SEO Checklist for Performing a Self-Audit of Your Website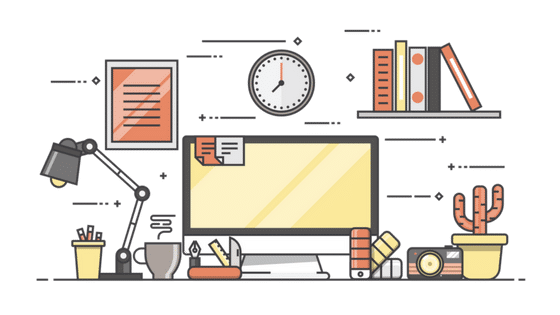 Looking for more ways to improve your website's ranking in search engines? Our multi-stage checklist will walk you through all the SEO components of your website to help you:
Get a better picture of your website's SEO health
Find new SEO opportunities
Gauge how important these opportunities are for ranking
Determine how much effort it will take to implement these strategies
Sign up for our weekly newsletter and receive this 15-page checklist, which includes sections on indexing, accessibility, architecture, linking, on-page SEO, and semantics.
Below are sample pages of the ebook.