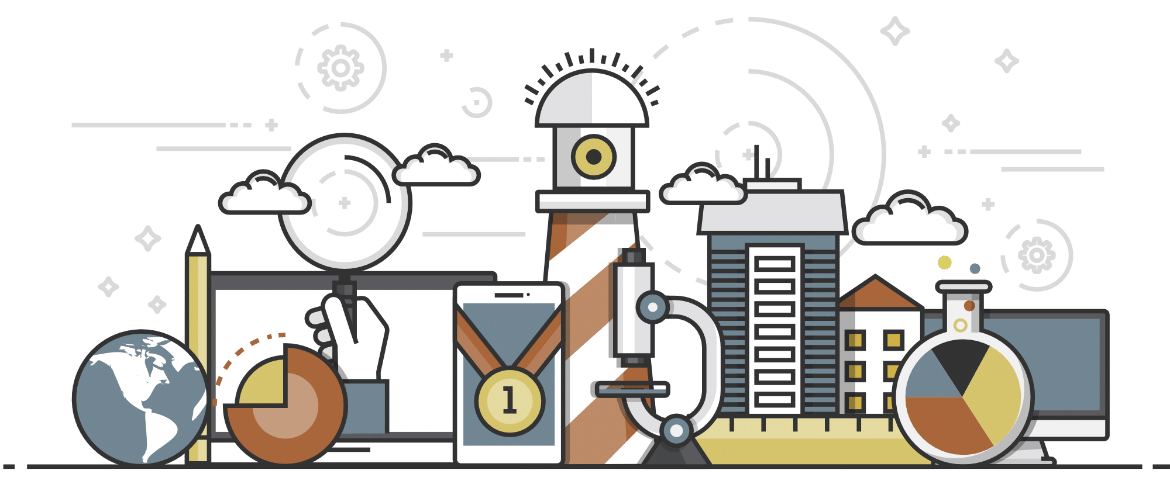 Flexible. Scalable. Measurable.
Marketing That Gets Results.
Digital Marketing Services for Technology Companies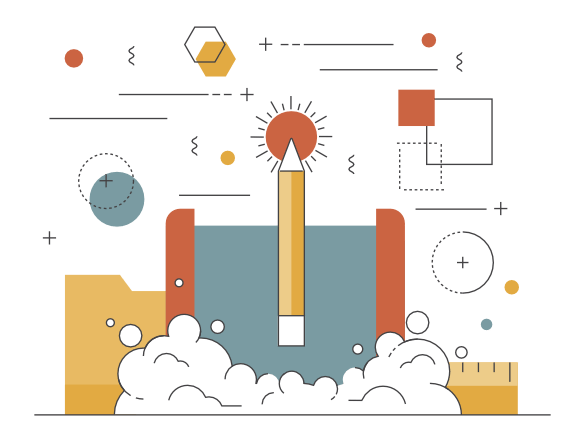 Creative Mindscape is a digital marketing agency that specializes in working with businesses in technology-related fields, providing everything from copywriting and web design to competitor analyses and complete digital strategies.
Our results-oriented approach to digital marketing is one of the primary reasons why we are so successful in helping our clients achieve their marketing objectives. We look at your business as a whole to determine which strategies will work best for you.
Whether you want to work mostly in-house with your own team or you want to outsource as much as possible, we can help you decide on a plan that maximizes your return on investment.
We Specialize in ROI-Driven Tech Marketing