WordPress Video Tutorials
New to WordPress or just need a little bit of a refresher course? Get up to speed with our collection of WordPress tutorial videos. There are over 40 short videos in all, broken up into the following categories.
Getting Started With WordPress
There are eight videos in this category covering introductory topics, including the WordPress Dashboard, the Media Library, and the Image Editor.
Watch the Videos
Appearance, Users & Settings
The videos in this category cover theme and plugin installation, appearance customization, widgets, user management, running updates, and more.
Watch the Videos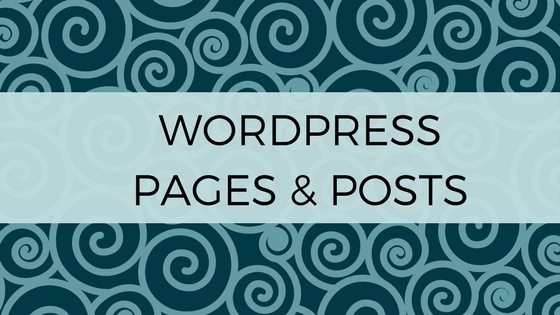 WordPress Pages & Posts
Learn about the differences of pages and posts as well as how to create and edit both of them. Also, get more familiar with categories and tags.
Watch the Videos
The Visual Editor
This collection of videos covers the different ways to format your pages and posts in addition to how to embed videos, create playlists, and more.
Watch the Videos
Working With Images
Become a media expert with these tutorials on adding, editing, and formatting images.
Watch the Videos