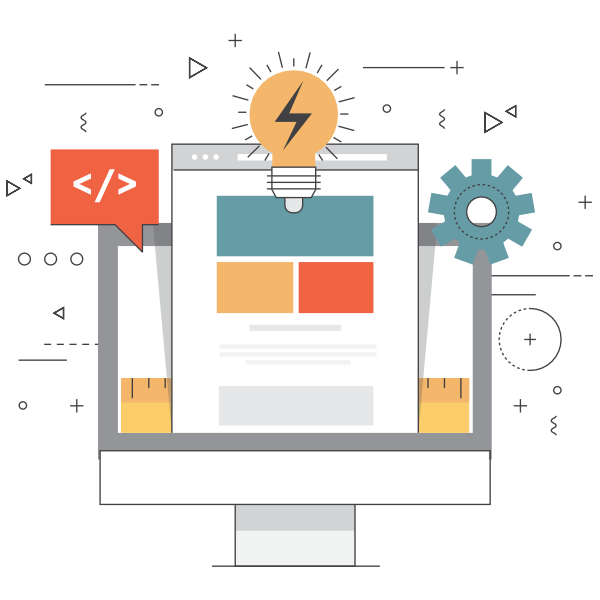 Our services are designed for business owners who want complete peace of mind that their WordPress website is running optimally, at all times. Eliminate the hassle of having to hire someone in or deal with website maintenance yourself.
From backup and security to content changes and development requests, we take care of WordPress websites for clients who haven't got time to do it themselves. In short we help people get on with the more important task of running their business.
If you feel your website is being neglected or getting left behind a competitor, then you need to consider how you can extract maximum ROI from your current web presence. To do that, Creative Mindscape has a number of packages for all budgets and business needs.